Safe travel list is here!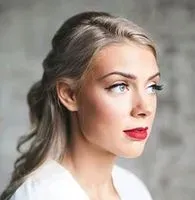 Amber Maryland
4/27/2022 12:34:29 PM
We can't deny that travellers are having the fear of going somewhere without knowing if it is safe, prior to the pandemic that had and still happening around the globe. But recently the KTO or Korean Travel Organization created a list of safe travel destinations around South Korea that you can visit without worrying about your health safety, these places/landmarks are recommended by their respective regional authorities and was reviewed by safety professionals and travel experts to ensure a safe and fun travelling journey for all travelers. If you want more information about the list, you can check the E-book available here: https://english1.visitkorea.or.kr/e_book/ecatalog5.jsp?Dir=858&catimage= Have a wonderful, fun and safe travel!