Job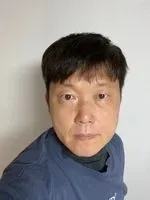 JaeHo Song
2/27/2022 1:13:53 PM
Getting a job in Korea may not be an easy thing, but there are a lot of expats who get jobs everyday. And yes, it is still possible for you.
Wonderful Korea collects job information and share in Job forum.
If you have a job opening, post it under job forum.