무ㅜ샤두ㅡㅁㄴ됴내
Kim arwa
27-07
요 ㅔㅗㅐ새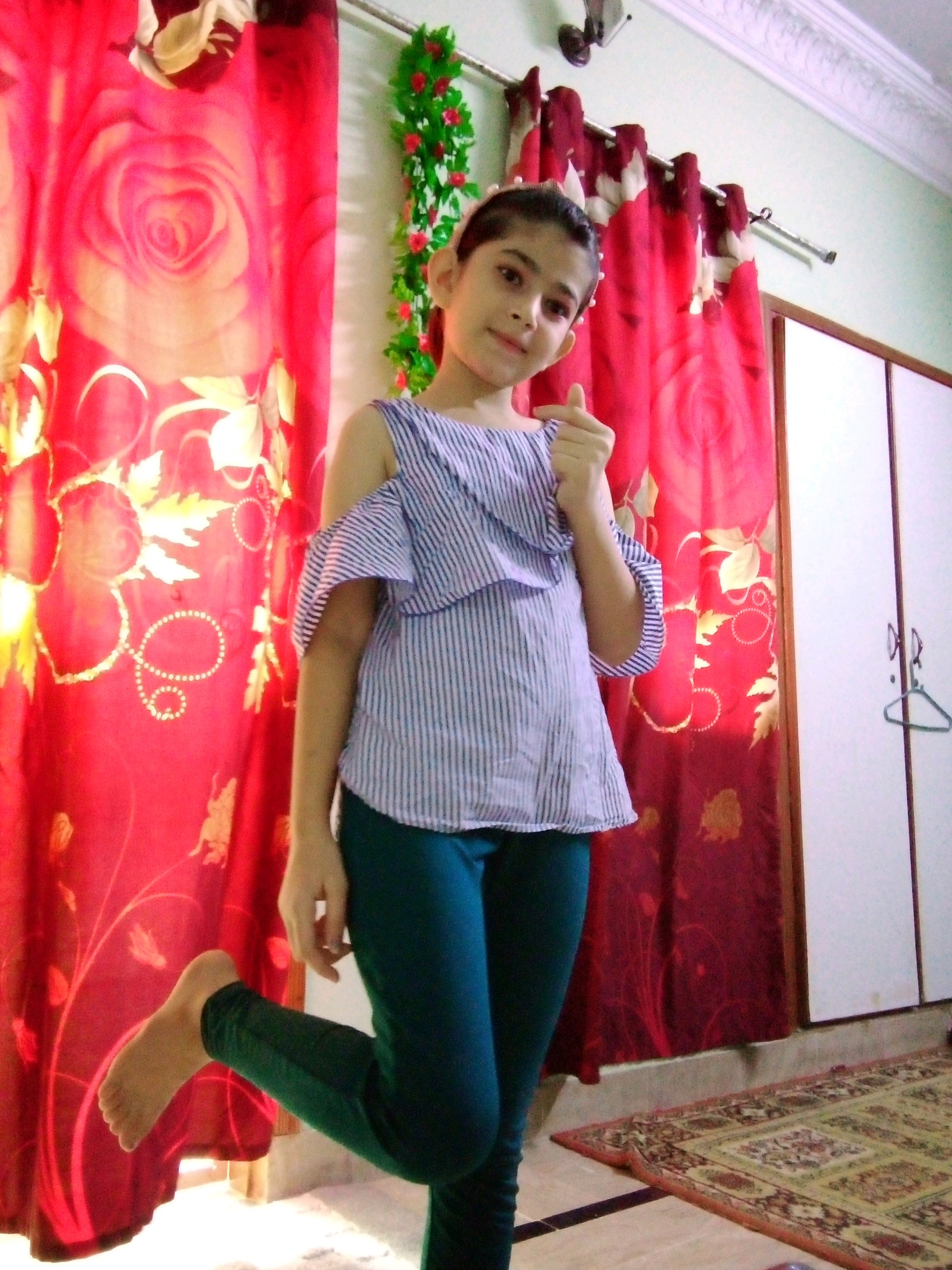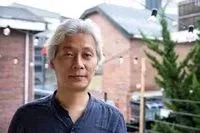 Hi. What did you write in the title and description? Please, correct them.
I am Korean I always write in this language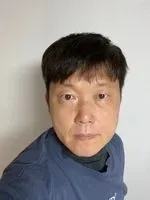 okay. but what you wrote is not Korean. and it's not a language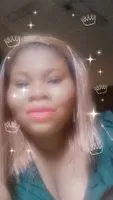 can u guys pls teach me how to speak and write in Korean pls if u re free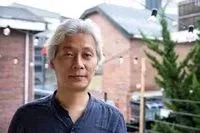 Hi, Jane. In the wonderful Korea app, There are so many books and videos for learning Korean. You can do the Korean level test, use the collections of basic words and Dictionary. Hope you can take a look at it.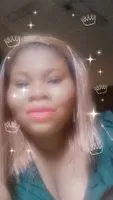 ok. thank u sir I have seen it