Busan Neighborhood Attractions
Busan is so widespread that travelers on a long holiday may want to stay in more than one area, and knowing where to stay in Busan is vital to a successful getaway. Haeundae makes a good home base for first-time travelers, and shoppers will want to book a hotel in Nampo. For travelers looking for fewer crowds and access to Gimhae International Airport, Sasang is the go-to district. Other popular neighborhoods are Seomyeon and Gwangan. All five of these popular Busan districts contain popular attractions as well as a range of quality hotels, cheap homestays, and sweet boutiques.
Haeundae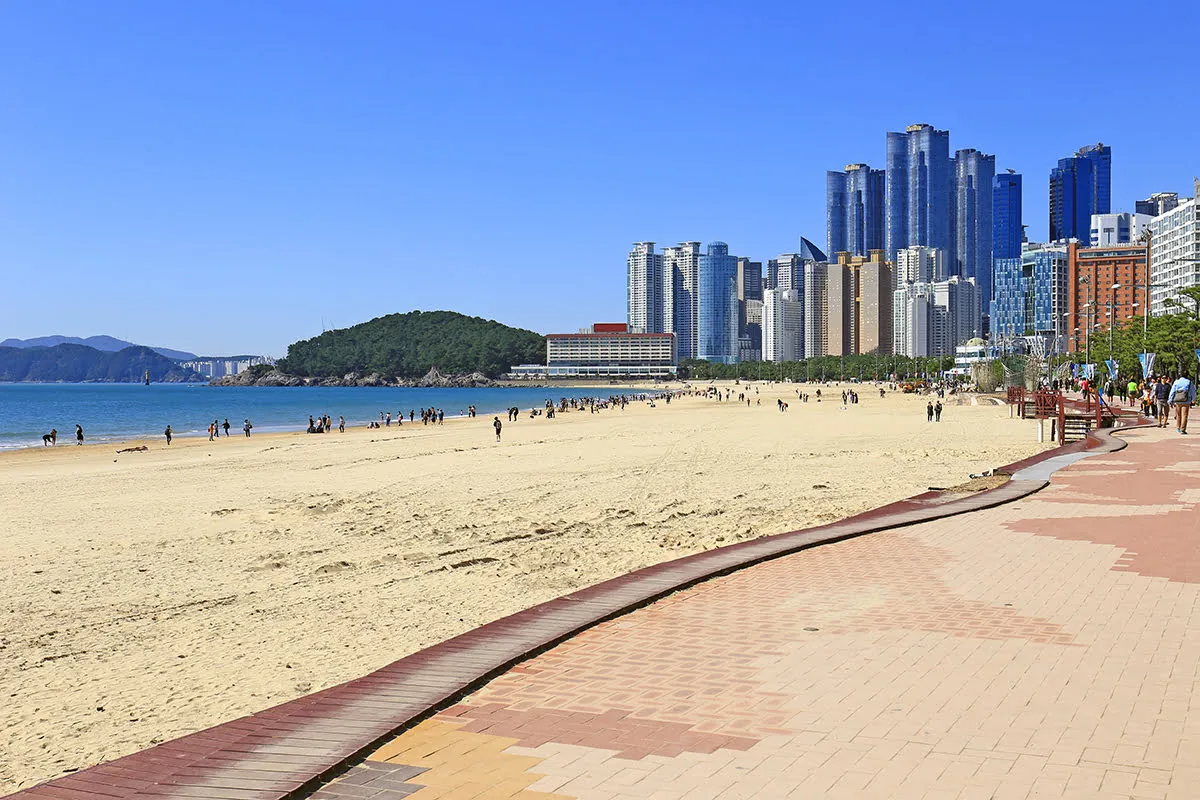 Haeundae is one of the most popular neighborhoods in Busan because it is home to Haeundae Beach, lots of shopping spots, exciting nightlife, and some of the best attractions in Busan. Travelers can find almost any kind of hotel from cheap backpacker hotels to 5-star beachfront resorts in the area as well. Haeundae Station serves as the district's main transportation hub, which allows for sightseers to travel easily to other parts of the city.
Seomyeon
Truly one of the most central districts in Busan, Seomyeon offers direct access to Busan Station, the main transportation hub in the city. From this metro location, travelers can zip to any part of Busan with ease. Attractions like Haeundae Beach and Jagalchi Fish Market are just a short ride away, and Seomyeon features several unique things to do on its own. The neighborhood is loved for shopping, upscale restaurants, and thumping nightlife.
Nampo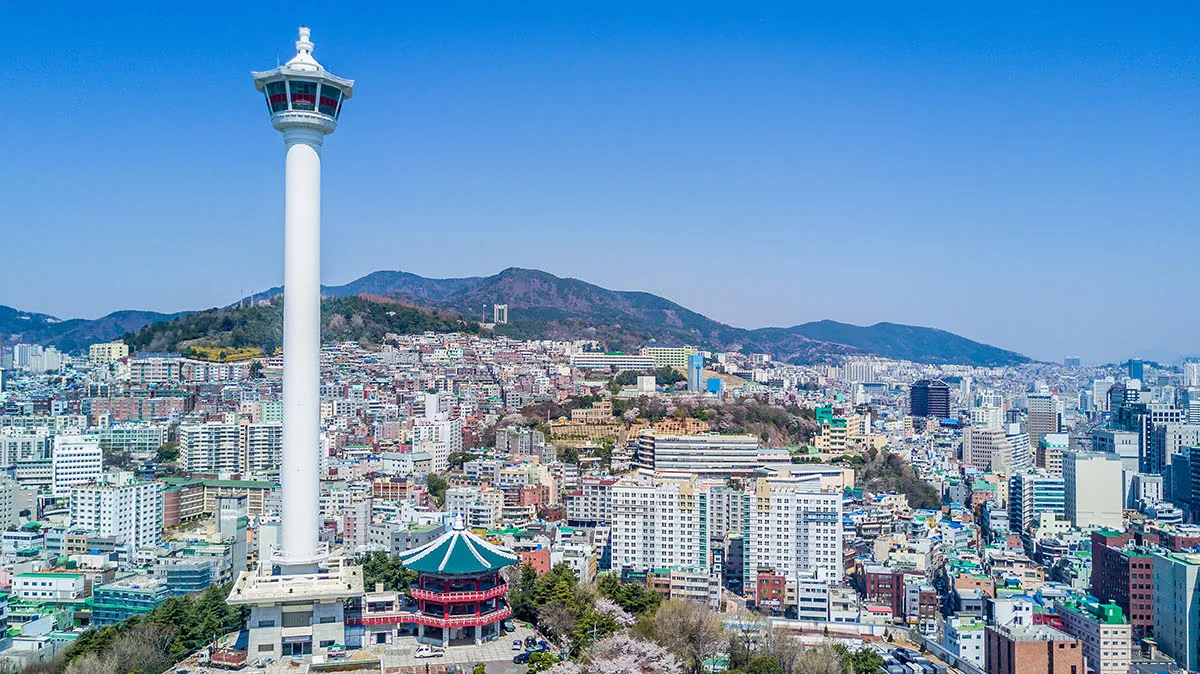 A harbor district known for upscale shopping, Nampo is one of the most popular places for tourists to stay in Busan, and locals love it, too! The waterfront district contains a multitude of fashion stores, restaurants, and boutique shops. Plus, it's home to Jagalchi Fish Market and Busan Tower and just a short distance from Gamcheon Culture Village.
Gwangan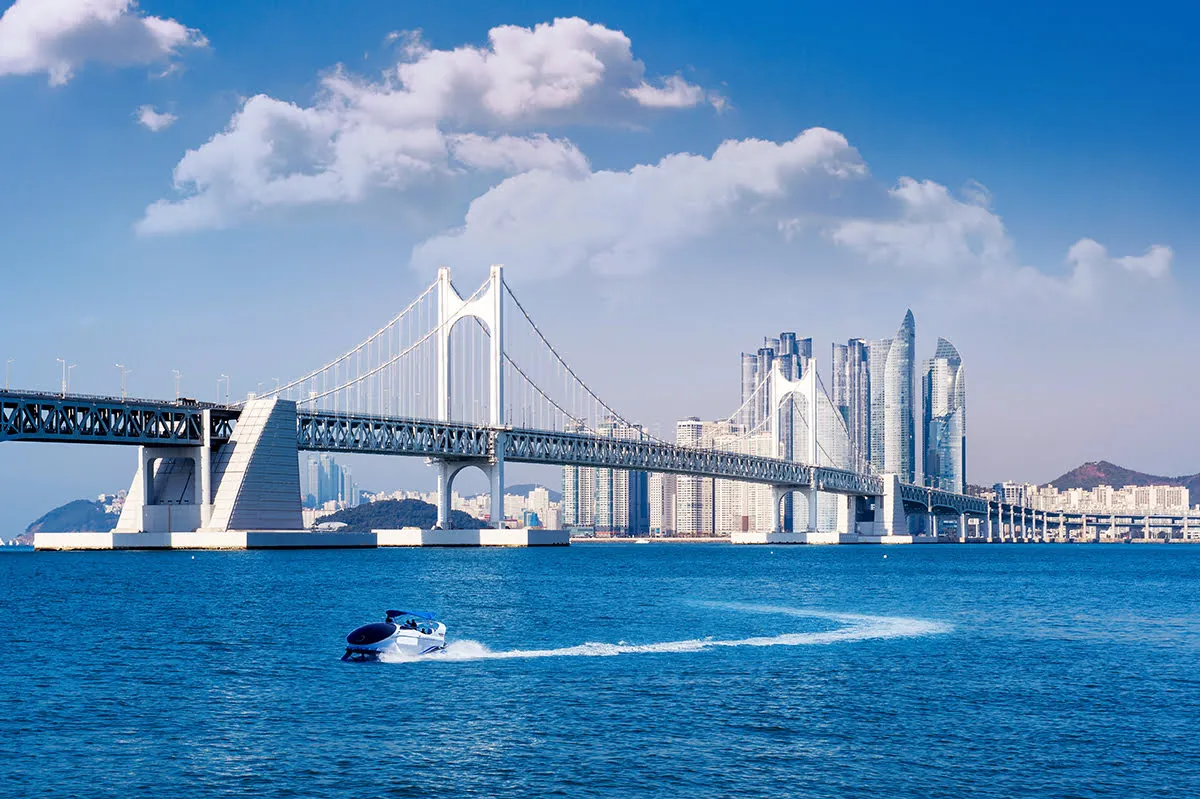 Gwangan is known by most locals as an upscale neighborhood popular with long-stay foreigners, so travelers will find international restaurants, casual nightlife and cheap hotels in this centralized area. They'll also find the amazing Gwangan Bridge, sometimes called Diamond Bridge, as a backdrop. Gwangalli Beach is another popular draw to Gwangan. Travelers have several options for metro stations, including Namcheon, Geumnyeonsan, Gwangan and Suyeong.
Sasang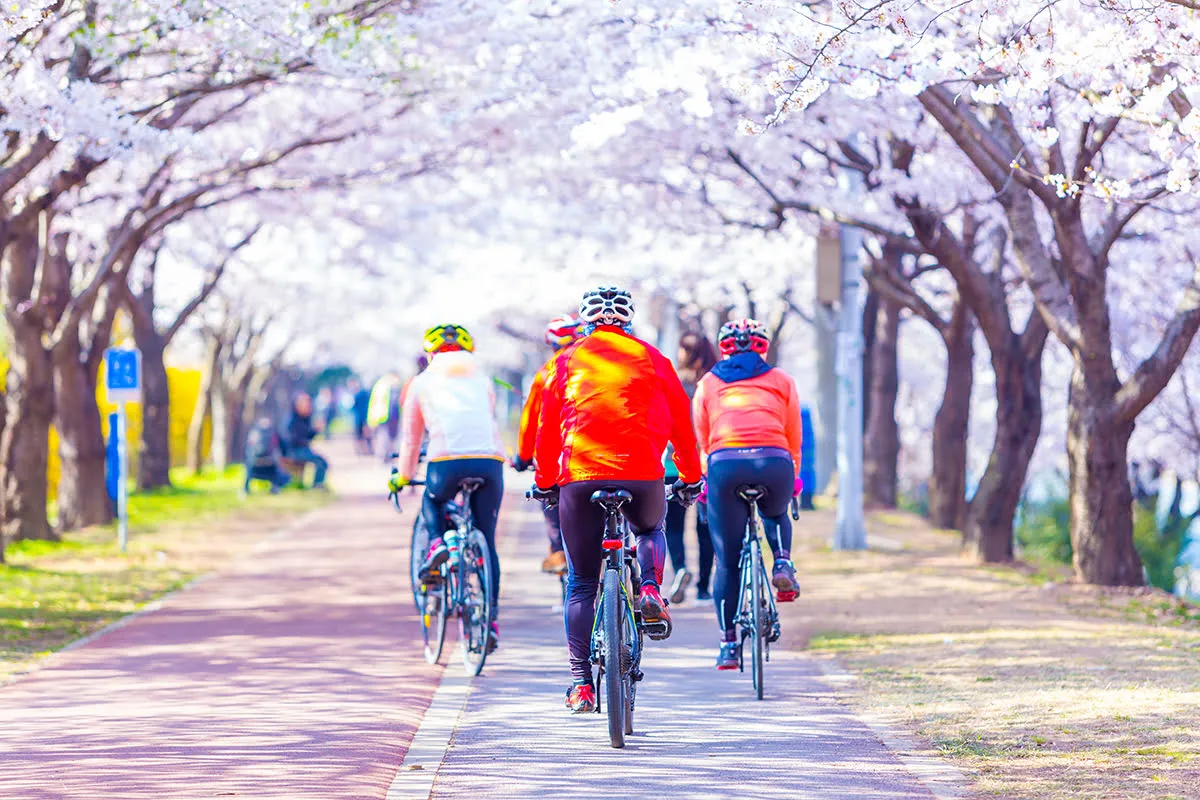 Travelers on a long layover or needing to access the airport in a hurry should pick a hotel in Sasang. The residential area on the western edge of the city is quieter than most Busan neighborhoods and gives tourists a more local feel. It's also located on the banks of Nakdong River. Because of Sasang's many parks and recreational areas, the neighborhood is perfect for travelers seeking quieter areas and scenic riverside walking spots.