Things to do in Gangneung-si
With options for mountain hiking and beach bumming, Gangneung-si is a great getaway spot for a variety of traveler types. Get specifics on what to do in Gangneung-si with this list of attractions guaranteed to inspire weekend travel plans.
Haslla Art World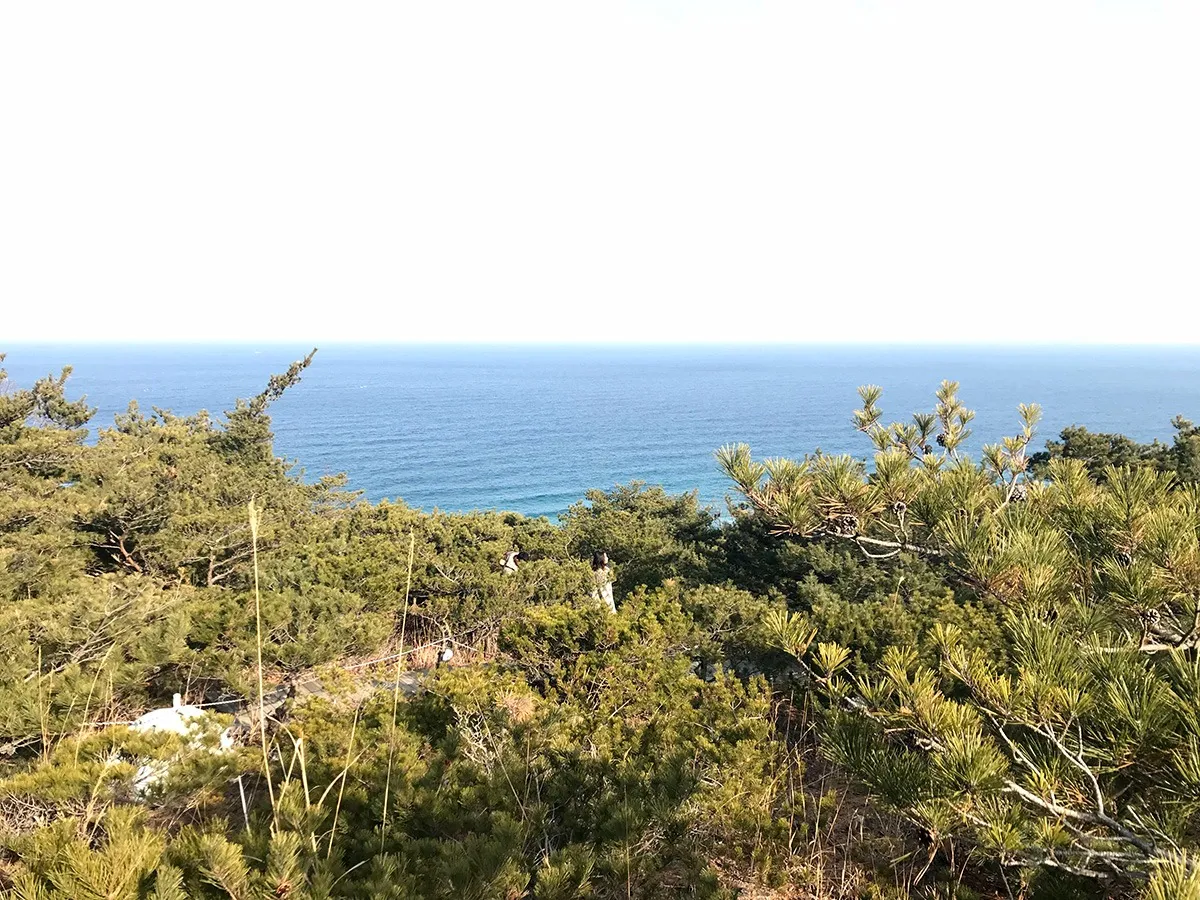 Haslla Art World is a quirky seaside attraction fit for families, photographers, and sightseers looking for fun. Besides an open view of the sea, the outdoor art museum features a maze of colorful gardens dotted with sculptures and works of art. The sprawling grounds offer a peaceful atmosphere and hands-on experiences. One of the most popular activities for children is making sotdae. A symbol of Korean folklore, the wooden poles with carved birds on top were once believed to provide protection over villages and local crops.
Gangneung Beaches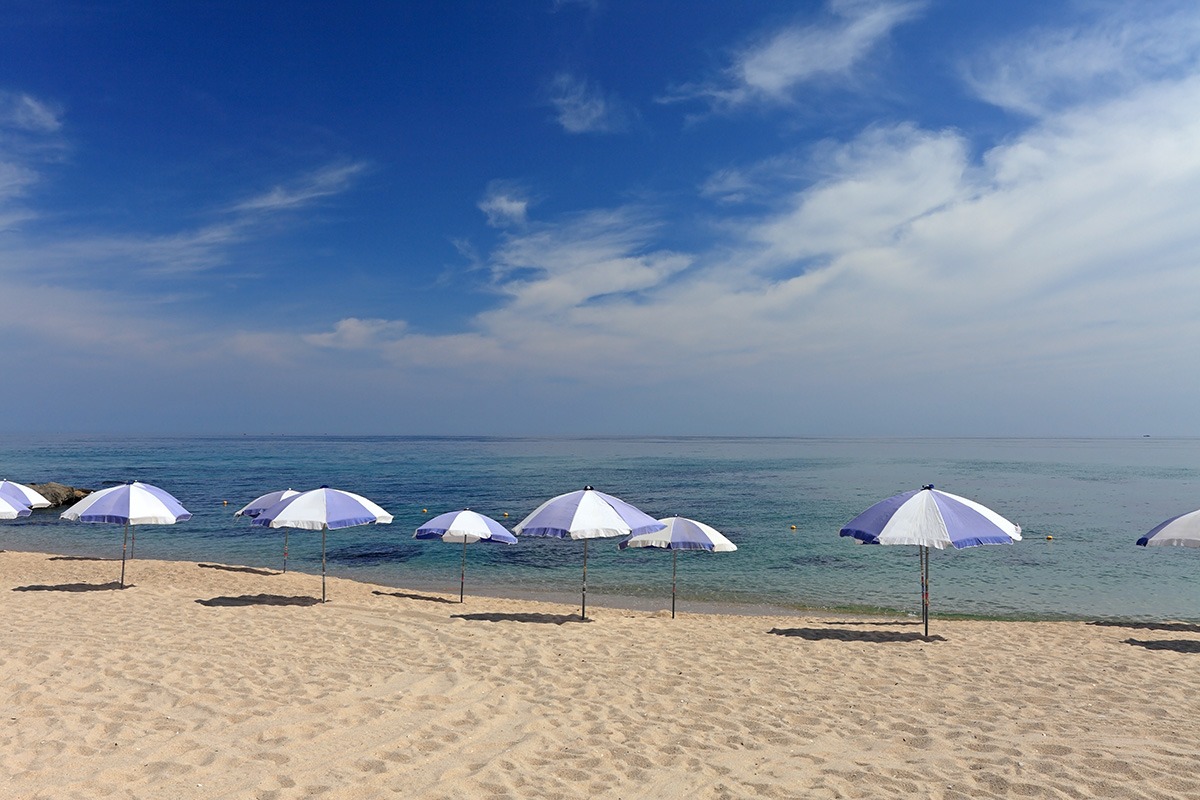 Gangneung-si boasts more than 12 miles (20 kilometers) of coastline with more sandy spots than tourists can count. Some are hidden in private coves or within the confines of resort hotels, and several are open to the public. The public beaches in Gangneung-si naturally attract a few crowds, but that's because they offer a lot more than just surf and sand. These popular seaside spots feature safe swimming, activities, and tons of cultural flair.
Popular Beaches in Gangneung
• Gyeongpo Beach - nestled between the ocean and Gyeongpo Lake, Gyeongpo Beach measures about one mile (1.8 kilometers) long and offers biking and walking trails. The beach is the site of an annual summer art fair and is within walking distance of several attractions, like Gyeongpo Pavilion.
• Jeongjonjin Beach - this out-of-the-way beach serves as a filming location and place to watch the sunrise on New Year's Day. It is located 11 miles (18 kilometers) south of city center and well prepared for visitors with a choice of trendy cafés and fun photo ops.
• Anmok Beach - home to some of the city's most elite and unique coffee brewers, Anmok Beach lends more than just sandy appeal. The atmosphere of this trendy hub attracts a diverse crowd, particularly in the fall and spring during annual coffee festivals.
Gyeongpo Pavilion (Gyeongpodae)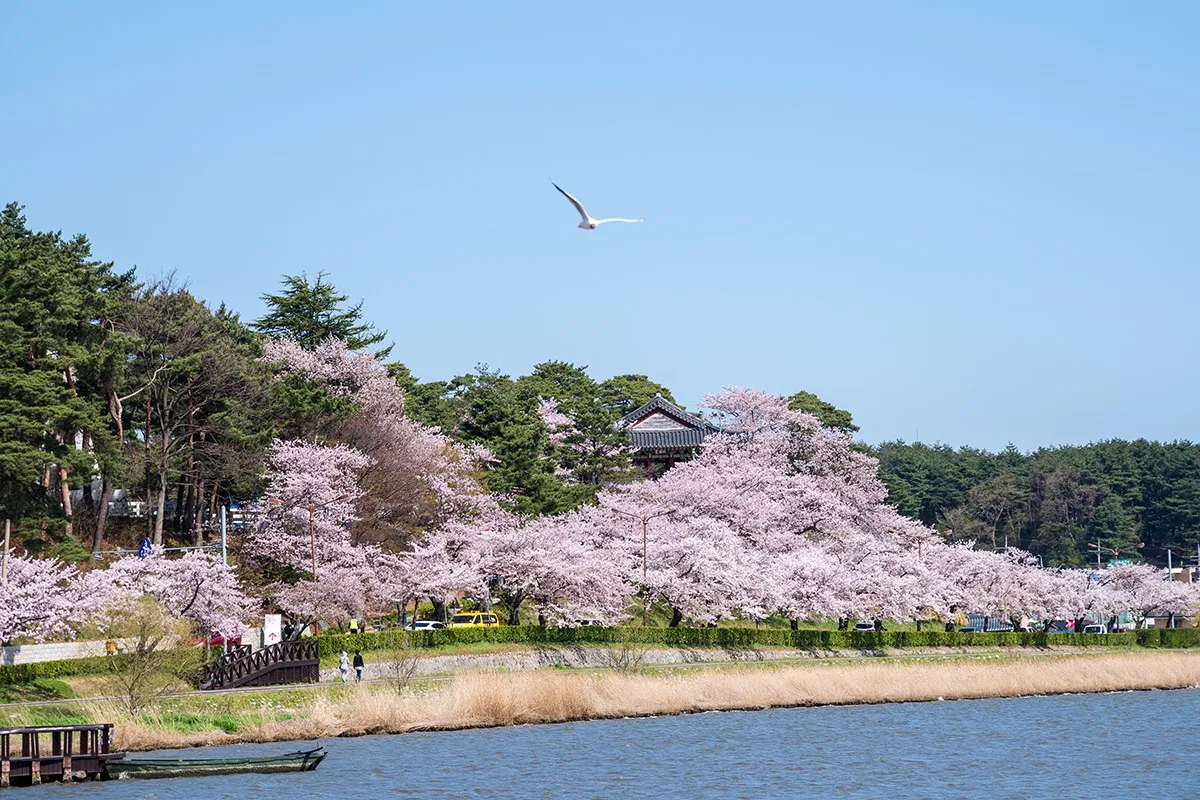 Gyeongpo Pavilion is one of the most impressive and historic sites along the walking trail around Gyeongpo Lake. The historic pavilion dates to 1326 and has lived at its current location on the southwest side of the lake since 1508. The pavilion is a gorgeous display of traditional Korean architecture and houses ancient calligraphy and poems written by famous Korean scholars. The pavilion and walking trail, along with other landmarks in connecting Gyeongpo Provincial Park, are free to enjoy any time of day.
Ojukheon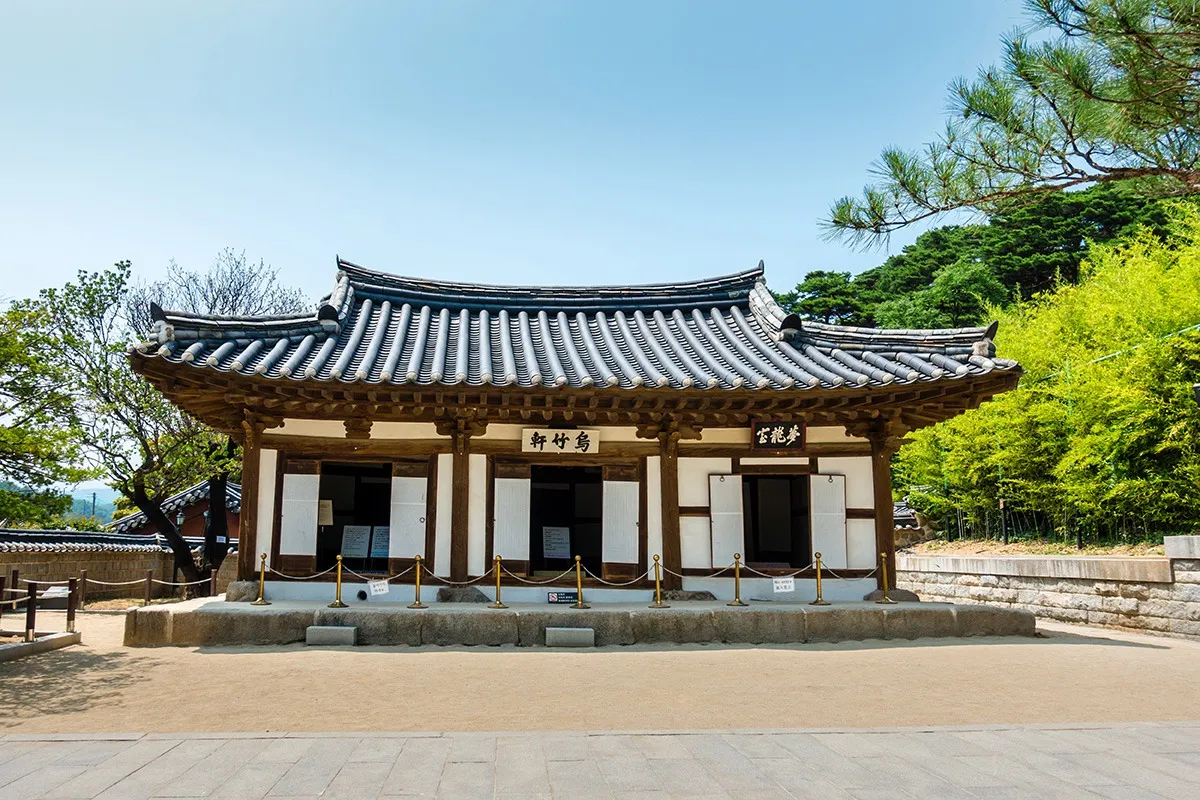 The birthplace and home of two Korean heroes who are featured on South Korea's national currency, Ojukheon offers rich context into the history of the Joseon Dynasty. The historic site features the birthplace of Yulgok-Yi-I, one of Korea's best-known Confucian scholars, the Yulgok Memorial Hall, Gangneung City Museum and several other historic structures. Ojukheon is listed as Korean National Cultural Heritage No. 165.
Seongyojang House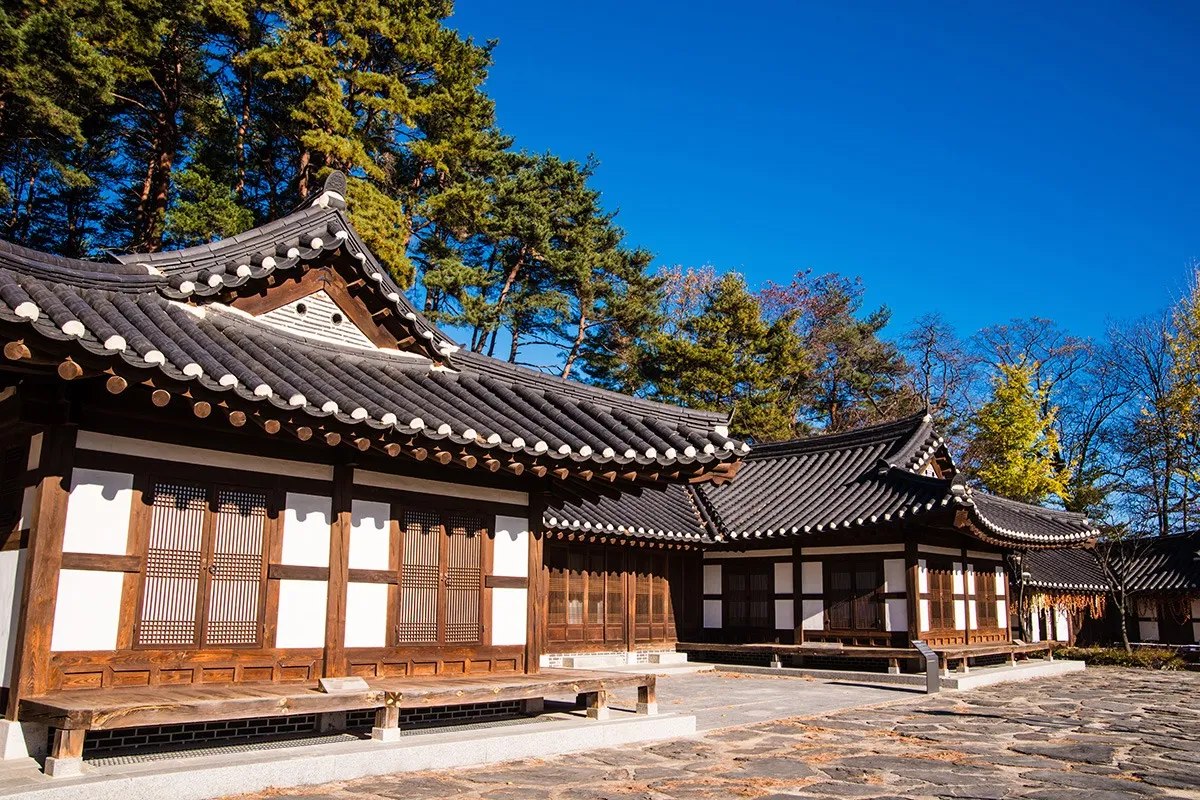 Guests to Seongyojang House are invited to walk through a day in the life of the wealthy in the 18th century. The preserved upper-class estate features several historic structures and artifacts, a manmade pond, gardens and even a tearoom where guests are received. A museum displays common housewares and decorations that were used in upper-class households during the 1700s.