October in South Korea
Lenuel Morales
3/24/2022 7:25:50 AM
South Korea in October is blissful and the weather blesses everyone as the warmth touches your face along with the pleasant breeze.
Weather In South Korea In October
In Korea, Autumn usually begins in October. The weather is hot during the day and cold at night. Therefore, it is essential to understand that day and night temperatures can fluctuate considerably. October is the perfect time to travel to Korea because the leaves and flowers cover the whole mountains and the average temperature moderates between 9 degrees Celsius and 20 degrees Celsius which makes the place both pleasant and alluring.
There are many awesome things to do in South Korea during the month of October that will leave you enthralled and excited, here are some of them:
1.) Night Markets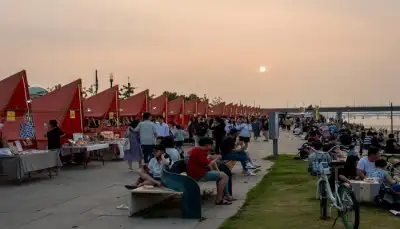 Exploring the Seoul Bamdokcabi night market in South Korea is undoubtedly a great and unique experience in Korea. The Night Market stays open the entire night and closes in the morning giving you ample amount of time to explore the places. You can buy awesome things such as unique handmade accessories and jewelry and can also enjoy various cultural performances.
2.) Festivals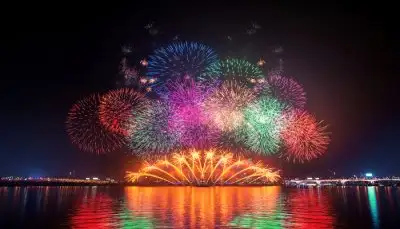 The Busan fireworks festival is one of Busan's most significant events and attracts many tourists from Korea and other countries. Fireworks are held on the famous Gwangalli Beach with famous street shows and stalls. You can also celebrate festivals such as Hadong Bukcheon Cosmos, which is a buckwheat flower festival, and Minding Mountain Eulalia Festival, which is a festival that involves hiking amid an enormous Eulalia field.
3.) Hiking And Climbing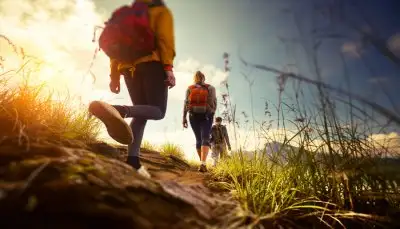 You will be fascinated by the autumn colors that symbolize Korea with its vibrant shades of red, yellow, and orange. Do not miss the unforgettable landscape during a hike in Korea.Some of the best hiking trails in South Korea are Bukhansan, Jirisan, Seoraksan, Hallasan, Juwangsan, and Naejangsan.