Luxury resorts with top notch services in Incheon
These top resorts and accommodations provide every luxury that guests dream of when seeking pampering, classy atmosphere and accessibility to Incheon attractions.
Paradise Hotel&Resort, Paradise City
Located just minutes from Incheon International Airport, Paradise Hotel & Resort is a 5-star resort guaranteed to impress with its luxurious setting and top-notch atmosphere. Guests are spoiled with all kinds of recreational facilities, including a hot tub, fitness center, sauna and even a bowling alley! Guests not only have a view of the ocean and easy access to the airport, but they also can zip to major attractions and nearby islands in no time at all. Guest rooms are carpeted and include complimentary coffee and tea, and onsite restaurants and a club lounge round out the many services available onsite.
Gyeongwonjae Ambassador Incheon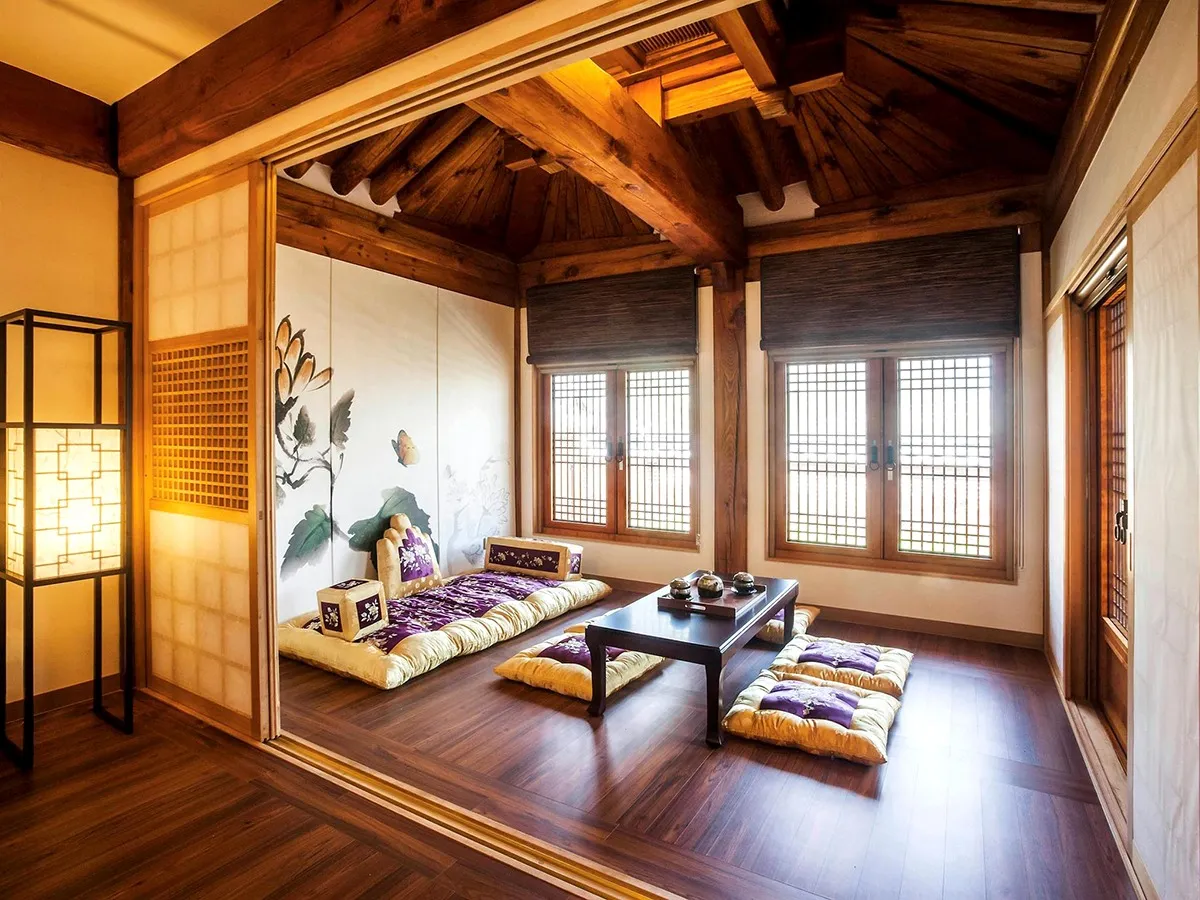 Travelers wanting luxury and scenery won't find a better hotel than Gyeongwonjae Ambassador Incheon. The 5-star accommodation sits inside Central Park Songdo and is surrounded by some of the best things to do in Incheon. Guests receive a traditional hanok experience with ultra-modern flare that includes exquisite guest rooms, daily housekeeping, taxi services, free Wi-Fi and 24-hour security. The hotel features a Korean restaurant, conference rooms for business travelers and a beautiful courtyard.
Grand Hyatt Incheon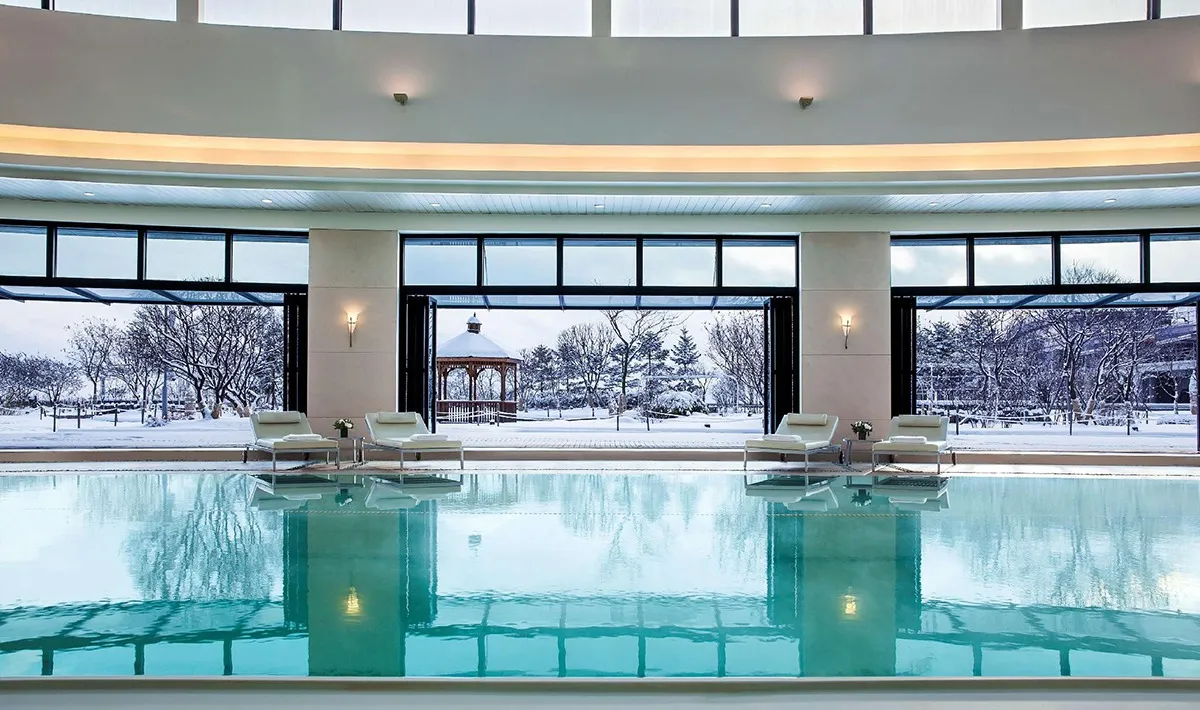 With an affordable price and a long list of facilities, Grand Hyatt Incheon offers guests more bang for their buck than other 5-star hotels in the area. The hotel is situated next door to Incheon International Airport and offers 1,024 guest rooms, suites and residences. Guests have access to five restaurants and bars that serve everything from snacks to Asian delicacies, and the property also features a hot tub and sauna, indoor pool, spa and fitness center. Amenities include 24-hour room service, free Wi-Fi, 24-hour security, daily housekeeping and even a convenience store.
Orakai Songdo Park Hotel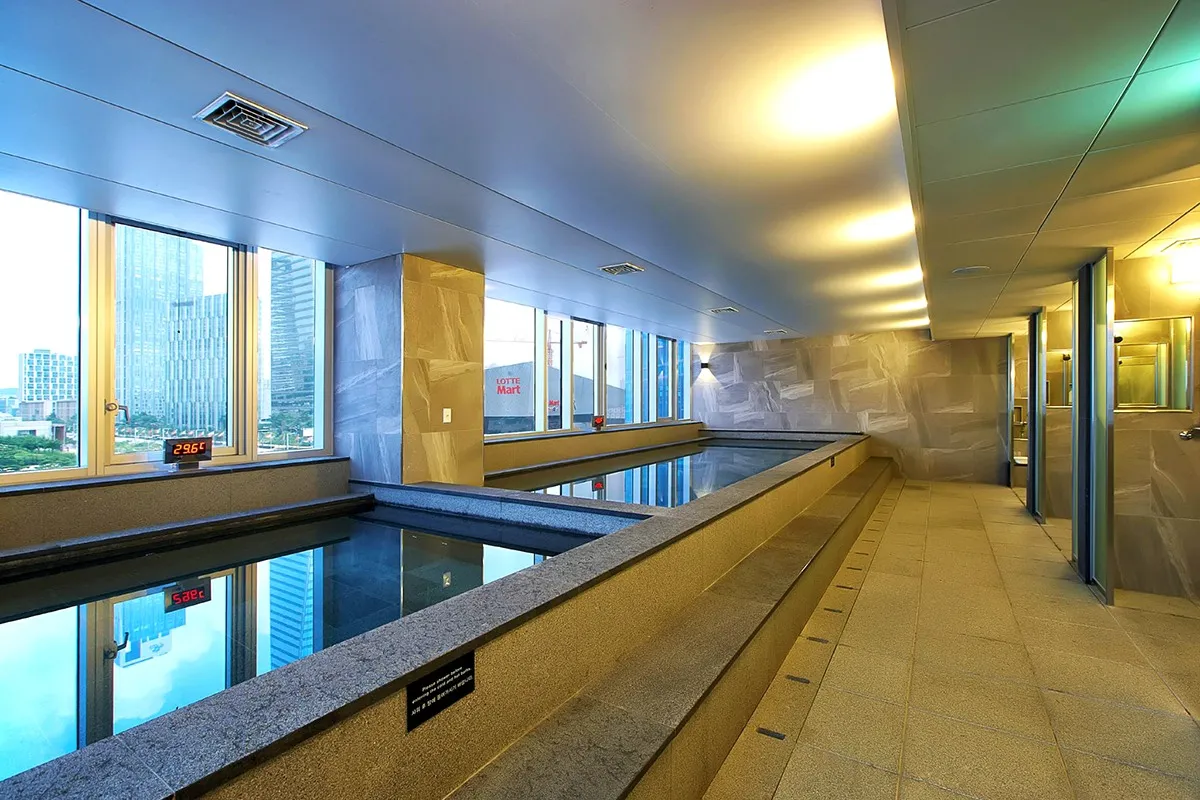 Orakai Songdo Park Hotel is as conveniently located as it is modern. It is also is phenomenally affordable for a 4-star hotel. Guests are just a five-minute walk from some of Incheon's star attractions, and as one of the best hotels in Incheon, the property prides itself on being a perfect venue for weddings, birthday celebrations and conferences. The hotel staff understands the needs of international and business travelers and goes above and beyond to please. Modern rooms are equipped with free, high-speed Internet and travel amenities, and guests have access to an onsite restaurant and room service.
Nest Hotel Incheon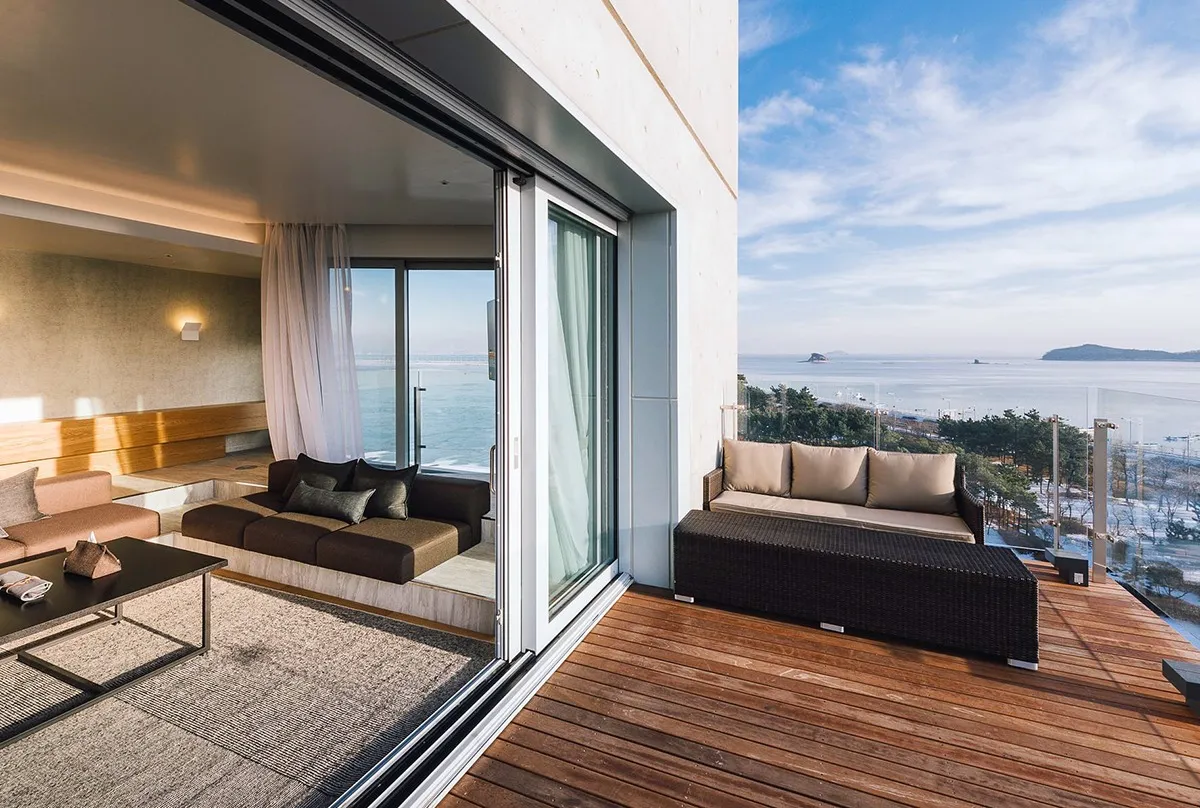 Guests can take the train directly from Incheon International Airport to Nest Hotel Incheon, which is located just outside Yongyu Station. This 5-star hotel offers unparalleled sea views from private balconies, as well as onsite dining and professional services. While the property sits in one of Incheon's most modern districts, it guarantees a quiet setting, perfect for relaxation or work.