Can we travel to korea now using short term visa?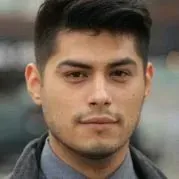 Leo Sanchez
6/21/2022 4:54:50 AM
I was about to travel last year using my short term visa, but traveling using short term visa was suspended due to the pandemic, but now I'm not sure if the suspension is lifted. Can anyone give me information? Thank you in advanced 😊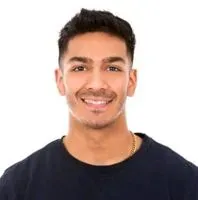 Johannes James Melodias
6/21/2022 6:41:49 AM
The suspension was lifted on June 1 this year, and you can use a short-term multiple visa if it is issued before April 5, 2020.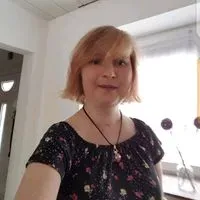 Ann Zara
6/23/2022 4:27:21 PM
hello am Ann by name i have something very important i will like us to discuss privately on email is urgent r.boohmn@gmail.com am new here