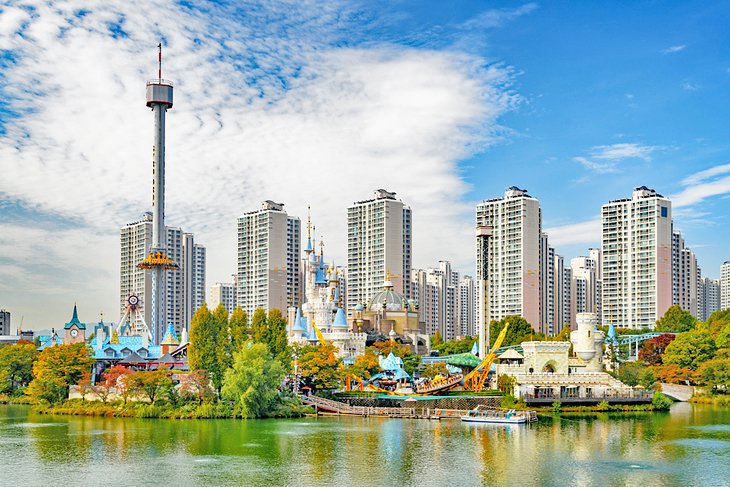 There's an amusement park right in the middle of downtown Seoul. It's a fun place to spend the day and a chance to immerse yourself in real Korean commercial culture. Lotte World includes a hotel, movie theaters, a folk museum with traditional performances, and activities like ice-skating.
A visit is fun for both kids and adults, and aside from the rides and attractions, there's a lot of shopping and also artists' workshops and cultural performances to watch. There's a large indoor theme park and an outdoor theme park area called Magic Island.
For a bigger, outdoor theme park experience, Everland is about 45 minutes outside Seoul and is Korea's version of Disneyland.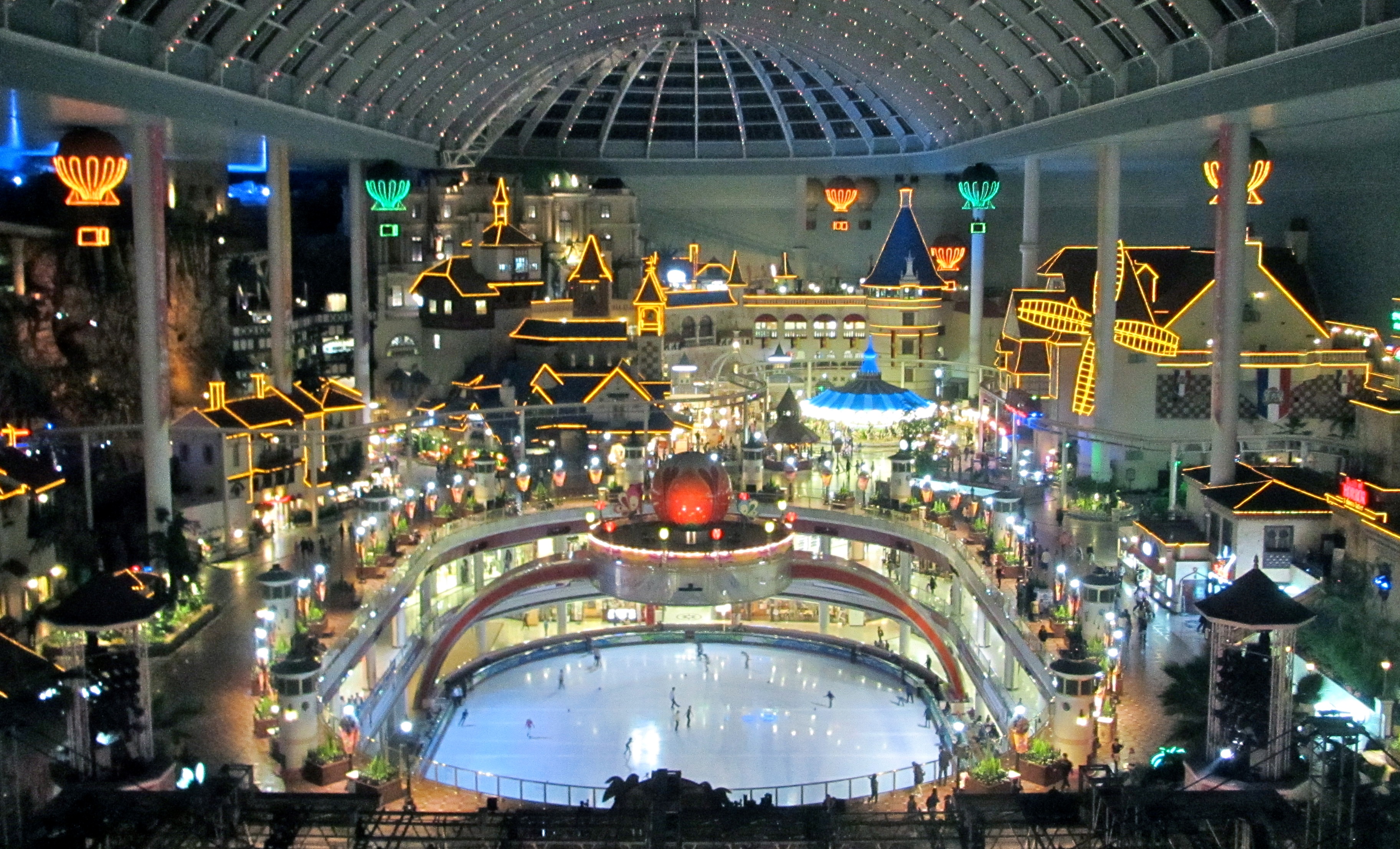 Lotte World is located in Sincheon-dong, Songpa-gu, Seoul, South Korea. It is made up of two main sections, the outdoor amusement park Magic Island and Adventure (indoor).
Lotte World is open all year long without any holiday closings and has operating hours from 9 am to 11 pm.